Acura Service Center - serving Durham , Cary & Chapel Hill
Hendrick Acura Southpoint Service & Repair Serving Durham, Cary, & Raleigh
Keep Your Vehicles Running its Best with the Hendrick Acura Southpoint Service Center
Acura models provide a strong and entertaining driving experience, and our experts can keep it that way. Routine service appointments and a dependable service center maintain the exciting driving experience you want for any Chapel Hill errand, commute, or road trip. Our experts look forward to working with you and ensuring you can schedule your service appointment.
We're happy to answer any questions and make it easier than ever to schedule your Acura service.

Why Service at Hendrick Acura Southpoint?

Trusted Service Professionals
Our dealership understands the exciting feeling of driving an Acura car or SUV. Every Cary commute is more enjoyable with predictable acceleration, and our service team can keep that feeling for your vehicle. Our ASE Certified Technicians have the most advanced tools and in-depth details of each Acura. Our team can help with everything from tire rotations and battery replacements to engine or transmission repairs.
Routine Service Appointments to Consider
There are several service appointments your Acura will regularly need. We'll help you see the benefits of each type of service and why you need them for your car or SUV. Contact our team today for more details about Acura servicing.
Oil is an essential component of your vehicle. Lubricating the engine and ensuring it doesn't overheat will maximize the lifespan of your vehicle and provide the best performance. Oil gets thicker over time and gets worse at doing what it needs, but an oil change replaces the fluid and filter to ensure it can keep your engine performing its best. Our dealership will help you see all the benefits of an Acura oil change and why you should schedule them at regular intervals.
We Offer:
Caring for your tires will provide the best traction and control wherever you go. Tires wear down as you drive, but our team will do everything to ensure they last a long time and can be replaced before you have an issue. Reach out to our team whenever you need a tire inspection, rotation, alignment, or other services. Our experts will let you know the condition of your tires and how long to expect them to last. We can also help you decide which tires are the best replacement options when the time comes.
Brakes are one of the most important parts of your vehicle, and we can keep them performing their best. We'll work with every component of your vehicle, including the brake pads, rotors, and more, to keep you safe and confident whenever you're driving. We'll perform any inspection and maintenance that keeps your brakes dependable, letting them respond as soon as you press on them.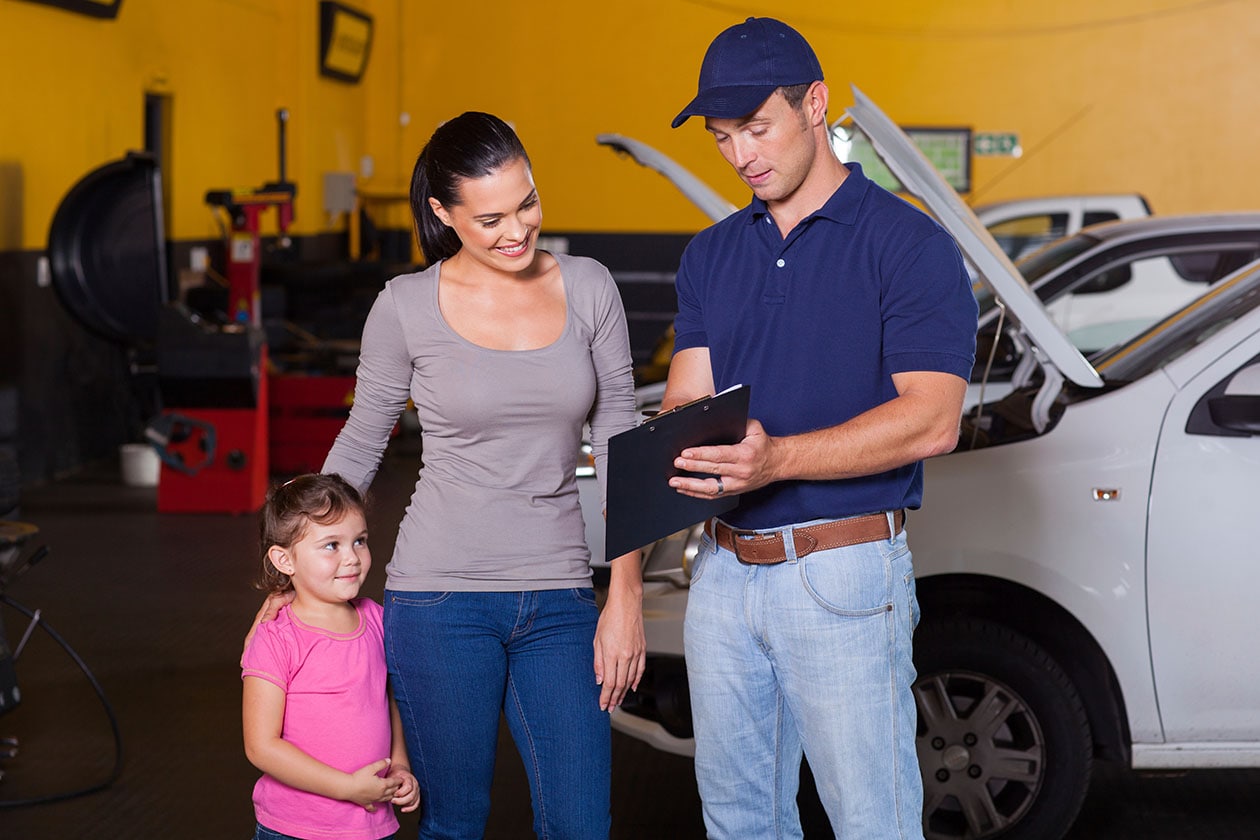 Scheduling Your Service Appointment Online
Our
online service scheduling tool
lets you schedule a service appointment near Raleigh without disrupting your routine. We can work with you to see the details of your appointment and find the time that matches your lifestyle. Whether you are looking for an Acura service appointment or need an oil change, tire rotation, or brake inspection for another model, we hope to be your first choice!
Call, Email, or Visit Our Dealership for More Details About Servicing
Our team works with you to see the benefits of scheduling your service appointment with our Durham, NC dealership. Our service experts can show you all the benefits of routine maintenance appointments and why you should follow your service calendar. Feel free to ask our team about each service appointment, or you can refer to your owner's manual for more information about servicing your vehicle. We're dedicated to ensuring you have the best experience during your time in the driver's seat, and routine service is a big part of that.
Our expert service professionals provide the routine and in-depth repairs that keep your vehicle running its best. Our dedicated team looks forward to working with you whenever you need auto repairs near Cary, Chapel Hill or Durham.
Acura Service Codes

A
Replace Engine Oil: Conventional - $48.95, Synthetic - $69.95, Full Synthetic - $89.95
B
Replace Engine Oil & Filter plus Inspect Various Systems and Components: Conventional - $48.95, Synthetic - $69.95, Full Synthetic - $89.95
1
Rotate Tires and Check Tire Pressure and Condition: $29.95
2
Replace Air Cleaner Element, Check Drive Belt and Replace Dust/Pollen Filter: $119.95
3
Replace Transmission Fluid: $149.95 and up 
4
Replace Spark Plugs, Replace Timing Belt (if equipped), Inspect Water Pump, and Inspect Valve Clearance: Price varies by model, please inquire.
5
Replace Engine Coolant: $149.95
6

Replace Rear Differential Fluid (if equipped): $149.95

*Pricing does not include tax or applicable shop fees