Performance Acura has been a part of the Chapel Hill Community since 1985, where they have been the local resource for Acura customers. In that time, growth from such successful sales and service to the community has created a need for space. On April 16th, 2018 Southpoint became the new home to Performance Acura and our name will changed to Hendrick Acura Southpoint. Our location is now 212 Kentington Dr. Durham, NC.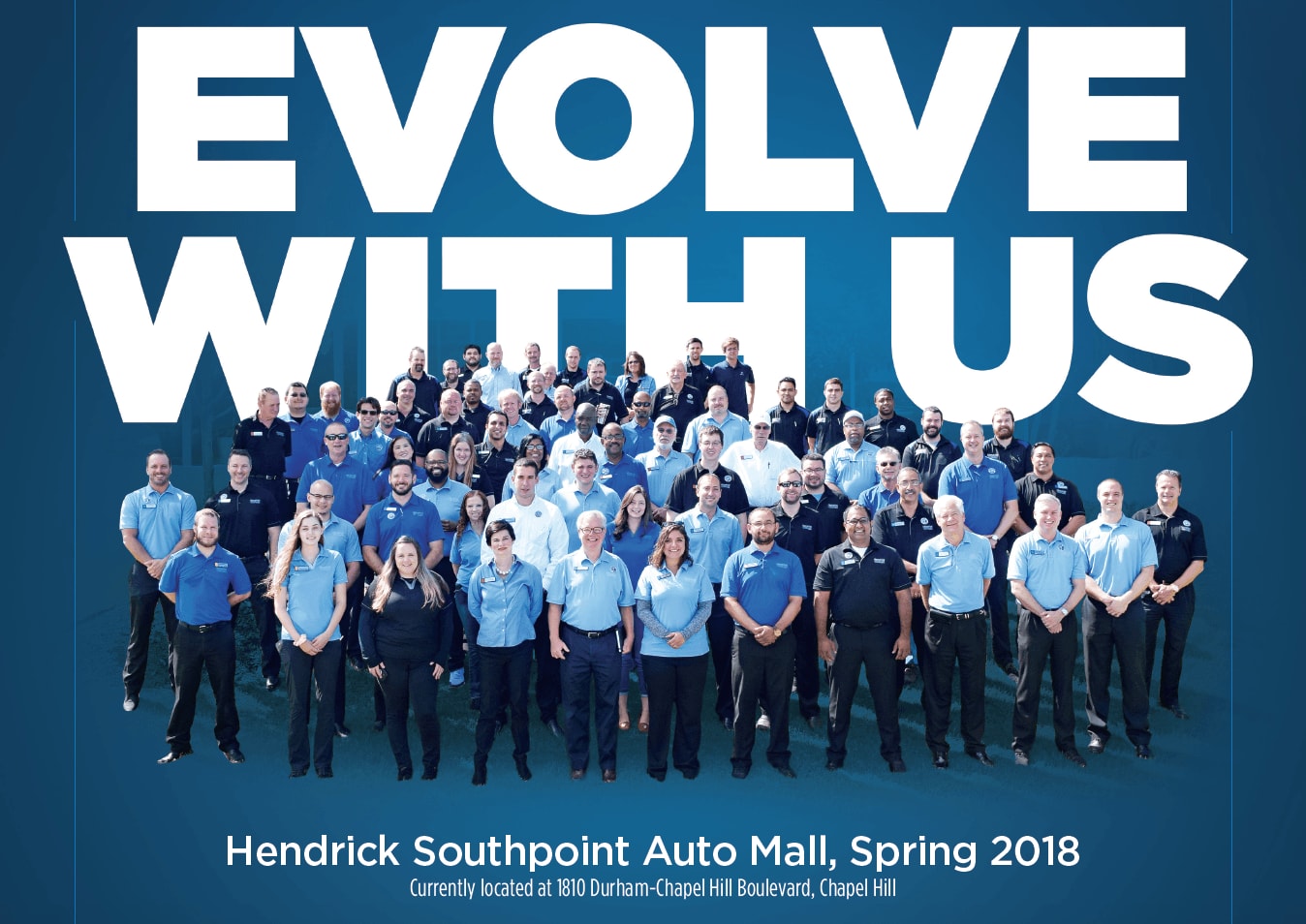 Just five miles away from the original Chapel Hill location this exciting evolution will:
Allow room for more exciting options in vehicles to provide an even wider range of New and Pre-Owned Acura inventory selections.
Provide state-of-the-art facilities for customers to wait comfortably for service and sales needs where there will be a TV lounge, Children's play lounge, and if you need a quieter spot to focus on work, the new Quiet Lounge.
Provide plenty of customer parking.
Offer a Concierge Service where you may schedule for your vehicle to be picked up at your specified location and dropped off after being serviced.
Expand Hendrick Acura Southpoint's community involvement to include new partners in the Durham area
Create a need for exciting career opportunities in all departments.
Contact Us