Since 2010 a myriad of new tech features have made driving safer and more connected. With the advent of Apple CarPlay® and Android™ Auto in 2014, drivers could seamlessly take calls, receive texts, and access music and navigation from their phones, all while driving. What was once fledgling safety technology in 2010 has developed into robust safety systems like AcuraWatch™, which help drivers monitor their blind spots, safely change lanes, and avoid collisions with automatic braking. Even the back-up camera, once a safety game-changer, now comes standard on many models, preventing accidents in driveways and parking lots across the country. If you haven't explored the advanced features available on today's new models, now is a great time to see how much has changed in a decade.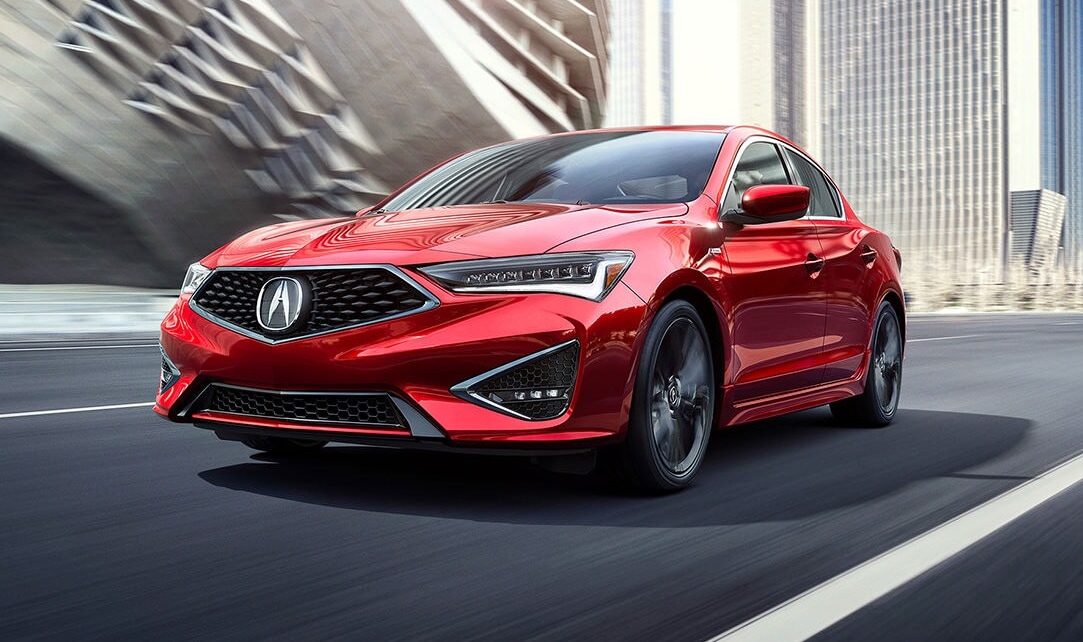 ILX
Redesigned in 2019, the 2020 ILX packs all of Acura's luxurious finishes and cutting-edge technology into a small, sporty package. Jewel LED Headlights frame the new Diamond Pentagon Grille, and illuminate the road with bright light for safe night driving. Additional safety features included in the AcuraWatch™ package are Road Departure Mitigation, Lane Keeping Assist, Blind Spot System, Adaptive Cruise Control, and Collision Mitigation Braking System. On the road, the ILX is both fuel efficient and packs a punch to move quickly through traffic, and has a small footprint that is easy to park and maneuver. The ILX is a stellar option for a variety of drivers who want great value, fuel efficiency, and the latest safety features.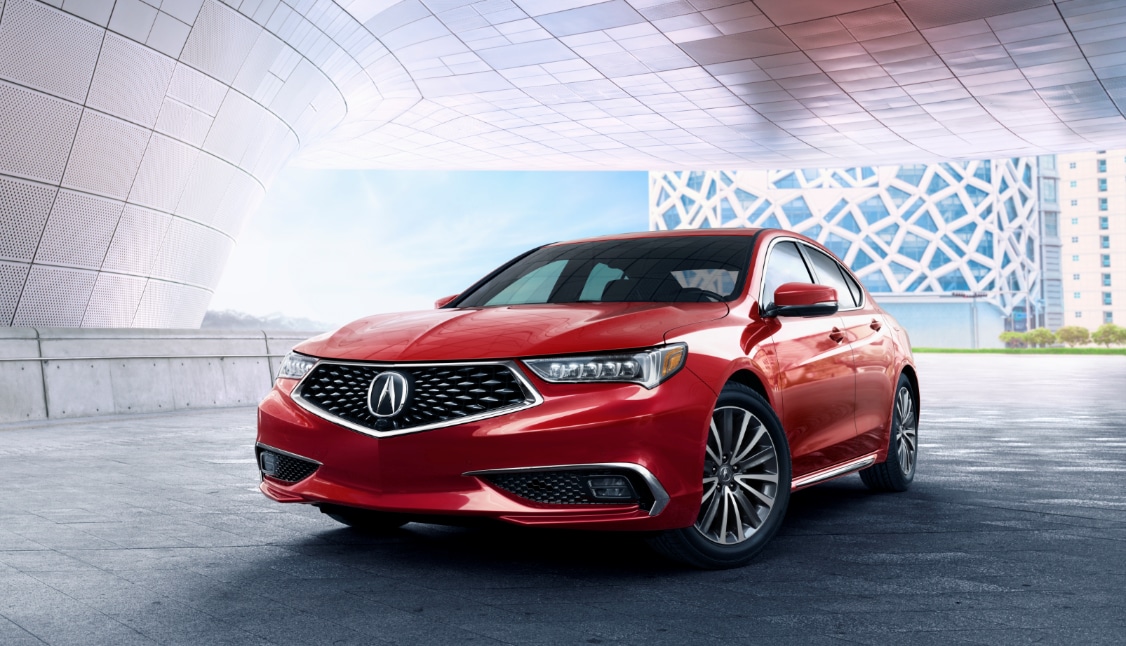 TLX
The TLX is Acura's mid-size sport sedan with something for everyone. Larger than the ILX, the TLX blends a sporty drive with enough interior space and comfort for frequent back seat passengers. With 4 driving modes as part of the Integrated Dynamics System, the driving style of the TLX can be adjusted to save fuel, have a quiet ride, or add more power. This makes the TLX extremely versatile, offering multiple styles of performance all in one vehicle. Choose ECON mode for a fuel-efficient highway cruise, or switch to SPORT+ mode for an exciting drive with greater throttle response and engine sound. In terms of safety, the TLX includes all of the same great AcuraWatch™ features available in the ILX. In addition, the ultra-high strength steel frame of the TLX protects the vehicle cabin and occupants, contributing to its 5-Star Overall Vehicle Score safety rating from the NHSTA.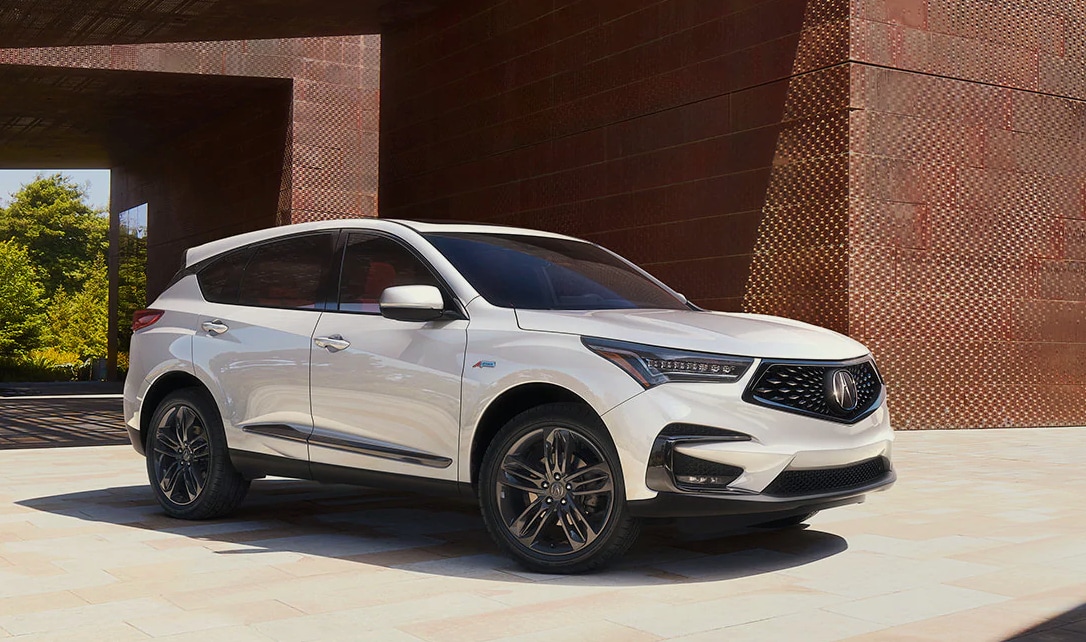 RDX
The new RDX, which debuted in late 2018, ups the game in the midsize crossover category. With more drivers looking for the versatility and cargo space of an SUV, but more fuel efficiency and a smoother ride, the RDX checks all those boxes and more with sleek styling and sporty handling. The updated design of the Jewel LED Headlights and Diamond Pentagon Grille, along with chrome accents, give the RDX a youthful and exciting appearance, pairing well with its powerful turbocharged engine. In the driver's seat, find the intuitive Acura-exclusive TrueTouchpad interface. Add to that Natural Voice Recognition, you will find it easier than ever to use all the tech features the RDX has to offer while driving.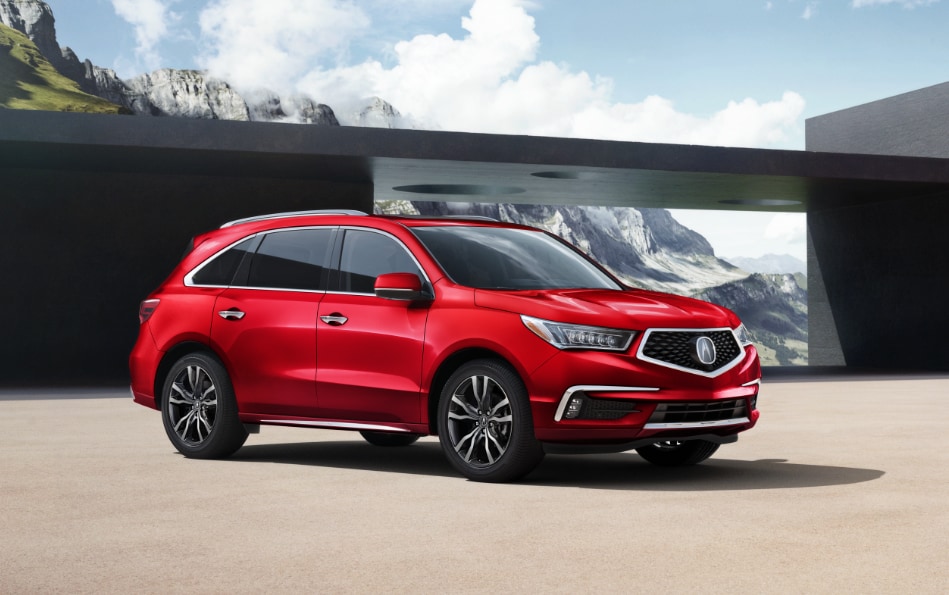 MDX
As the best-selling three-row luxury SUV of all time, the MDX has a quite a reputation to uphold. The 2020 MDX leaves nothing to be desired, incorporating all of Acura's best features in a graceful yet powerful package. The MDX moves purposefully with 290 HP standard, even with all 8 seats occupied. Find plenty of space for cargo inside, as well as many options for rooftop gear and towing. With leather interior and AcuraWatch™ standard on all trims, expect the MDX to deliver even more luxurious details in the Advance and A-Spec trims (do Alcantara surfaces and ventilated front seats sound good?). We invite you to explore the MDX and discover for yourself what truly sets this SUV apart from the rest.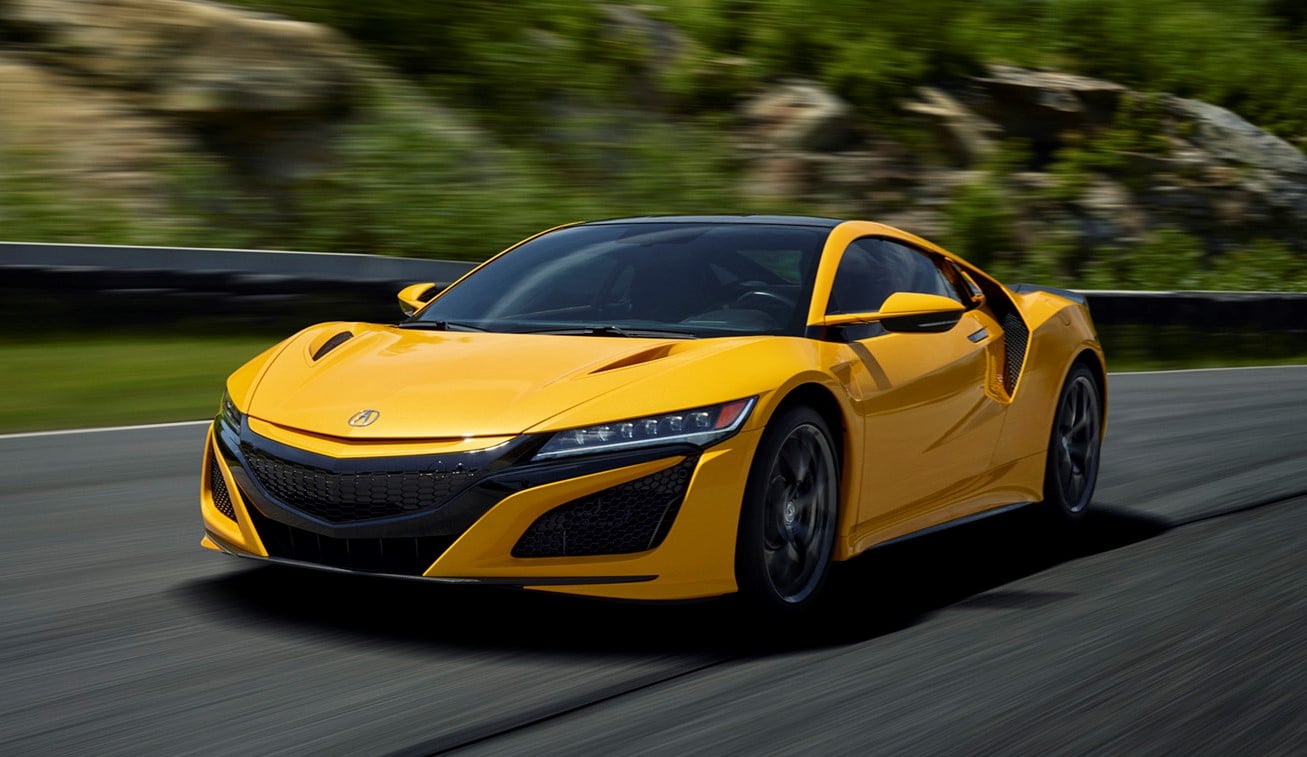 NSX
With design and performance elements drawn straight from the track, the NSX is a true supercar, bringing the essence of a racecar to the streets. With aggressive and sleek styling, the NSX is a head-turner in any of its 9 available colors and myriad of custom accessories. As the culmination of Acura's motto, "Precision Crafted Performance," the NSX incorporates all of Acura's most advanced technology and engineering advancements. The rigid yet light space frame gives the NSX solid handling, while a low center of gravity helps it hug corners at fast speeds. Carbon fiber panels and trim further decrease curb weight and add a futuristic feel. We welcome you to explore the fastest and most exhilarating Acura ever here at Acura Southpoint.
Conclusion
In the past 10 years, automotive connectivity and safety technology has made leaps and bounds, all for the benefit of today's drivers. It is easier than ever to seamlessly connect your phone to your vehicle and have access to all your music, apps, and messages while driving. Safety is paramount on today's roads, and today's Acura models offer some of the best standard features on the market to keep yourself and your passengers safe. For those with a need for speed, the NSX delivers blinding speed and acceleration in a sharp and eye-catching package.
If you want to learn more about Acura's new models, we invite you to call 919-883-4205 or stop by today!