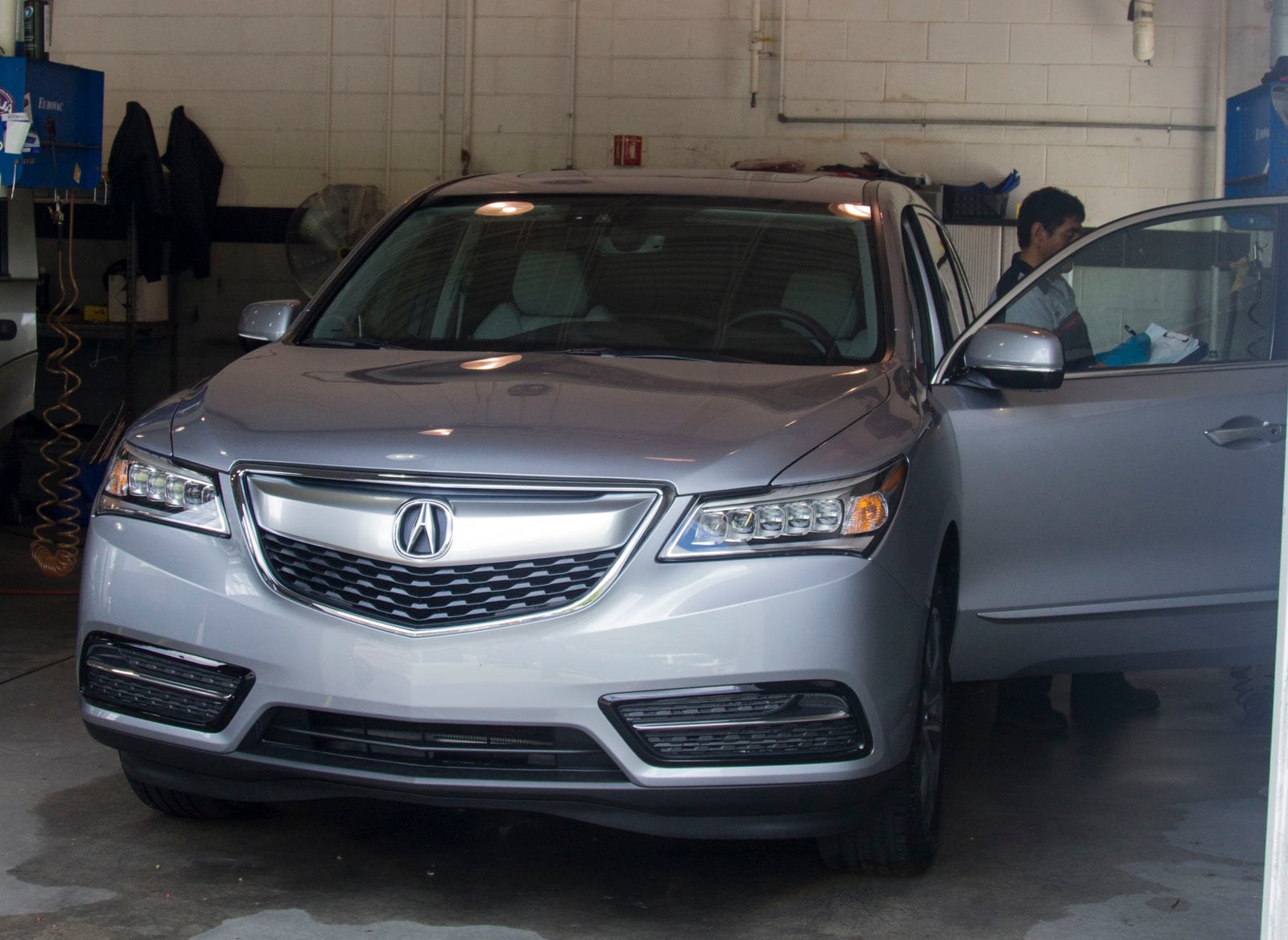 Acura Spa: Bringing Car Detailing to a New Level
It's a great feeling to walk out to your car and see it nice and clean. Something about that "new car" smell gets everyone excited about driving again. Unfortunately, if your life is as busy as mine, having the time to fully wash and detail your car is a challenge. Fortunately, Performance Acura has you covered. With the improved detail menu, take your Acura and make it shine like the day you bought it. Performance Acura has a variety of plans starting at $24 and going up to $229.
If you just have time for a basic wash, check out the Hand Wash. This will get rid of all the bugs outside, clean windows, and hand washed exterior. It's a quick and simple wash to make your Acura look great before you take it out on the town. If you have a bit more time on your hands, you may want to look into or larger packages. Performance Acura's Silver Package gets you the wash and the inside steam cleaned. The Gold Package gets everything plus all exterior surfaces get a high-speed polish. The Platinum Package has everything, but a hand wax and road tar removal.
Don't let that new car smell get away from you. Give Performance Acura a call or schedule an appointment online so your friends can say, "I didn't know you got a new car." Performance Acura runs specials every now and then for the detail shop. Check out our "Specials Page" and our Facebook page for updates on the current specials.