When people go shopping for a luxury car, they're not looking for something that gives them less. They're willing to invest more because luxury cars deliver more. They come with better features, last longer, and simply provide more. If you're wondering which luxury car and brand offers the best value? Your search can stop at the letter "A."
Kelly Blue Book, one of the most trusted vehicle consumer resources, recently announced the recipients of its coveted "5-Year Cost to Own" award. Awarded to vehicles and brands that deliver a high level of value (based on payments, fuel use, etc.) over a long period, Acura was selected as KBB's choice for value-driven luxury brands. The 2018 Acura ILX was likewise selected as the recipient of the 5-Year Cost to Own award for the entry-luxury car category.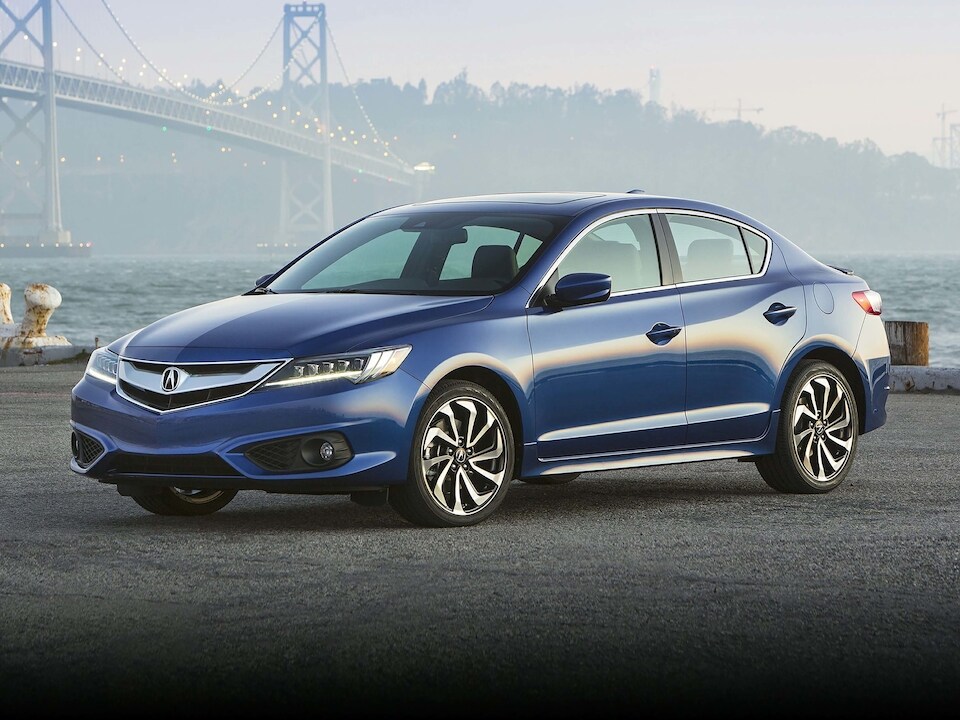 This latest recognition represents the third consecutive year that Acura has been chosen for KBB's luxury-brand award. That the ILX would be chosen for its segment should also serve as no great surprise. With competitive pricing and features that offer a winning combination of power, comfort, and convenience, it provides a solid and affordable choice that remains solid long after it rolls off the dealer lot.
To learn more about the ILX and everything else that Acura has to offer, get in touch with Performance Acura in Chapel Hill, NC. Our inventory of new Acura cars has a wide range of great options that we'd love to share with you.
*** 2018 model-year vehicle's projected cost to own for the initial five-year ownership period is based on the average Kelley Blue Book 5-Year Cost to Own data which considers depreciation and costs such as fuel and insurance. For more information, visit www.kbb.com